Our Pledge
We pledge 1% of our revenues towards abolishing medical debt. Working in partnership with RIP Medical Debt, every $100 donation will eradicate about $10,000 in medical debt, forgiving a stressful and often catastrophic financial burden for families all across the country.
No one should have to choose between quality medical care and financial ruin and we're on a mission to make sure they don't.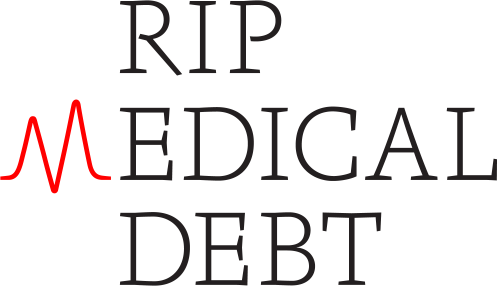 RIP Medical Debt—a NYS Chartered 501(c)(3)—empowers donors to forgive billions in oppressive medical debt; every dollar donated forgives one hundred dollars of medical debt. Since its inception in 2014, RIP has helped donors forgive over a billion dollars in medical debt.
00.0%
Percentage of US bankruptcies tied to medical debt issues.
0 million
Number of Americans who face financial hardship due to medical bills.
$0.0
Amount of medical debt that can be destroyed with every $10,000 donation.