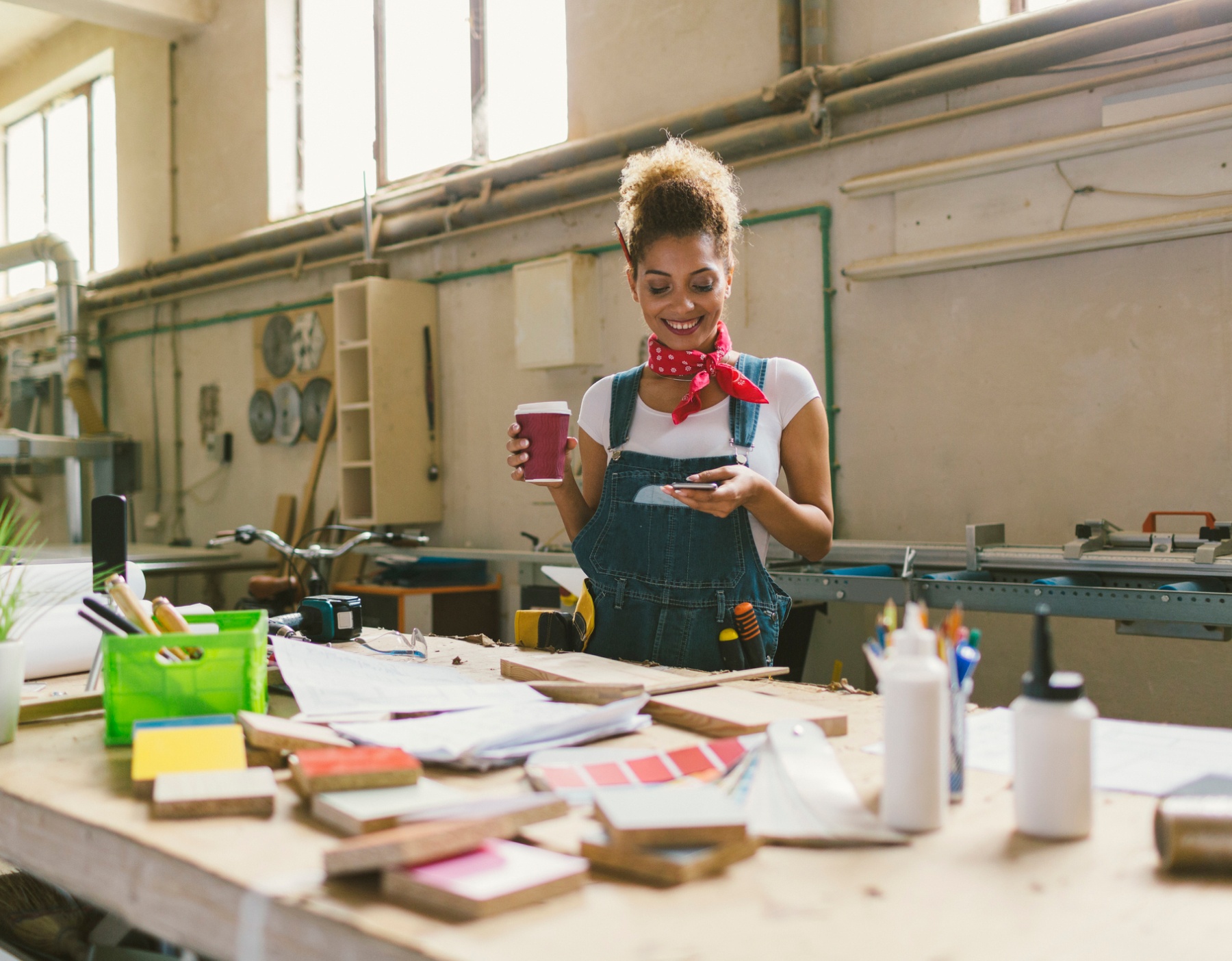 Health Reimbursement Arrangement for Small Businesses
Comprehensive & affordable small business health insurance.
A Liferaft Health Reimbursement Arrangement (HRA) is the fastest way for small businesses (<50 employees) to set up quality health insurance — without breaking the bank. Simply decide on the amount you want to reimburse your employees for insurance — Liferaft will help them find the best plans available from top carriers like Kaiser, Aetna, United Health, and more.
We handle the paperwork, employee plan enrollments, and can have you offering coverage within 24 hours.